Are you looking after your vegans at work?
It's the time of year for New Year's Resolutions and many people across the country are munching their leafy way though Veganuary, as veganism becomes an increasingly popular lifestyle choice.
You may have seen media coverage in relation to the Employment Tribunal decision that ethical veganism is a sufficiently serious and strongly held belief to warrant protection under employment law, but what does it all mean?
Protected beliefs
The Equality Act protects employees against discrimination and harassment that is related to their religious or philosophical belief.
In order to receive the protection, the belief must "have cogency, cohesion, seriousness and importance", and "be worthy of respect in a democratic society".
We're probably all familiar with accepted forms of religious belief. But what is a philosophical belief? Examples of philosophical beliefs granted protection by the Employment Tribunals include anti-hunting, animal welfare, climate change, and spiritualism.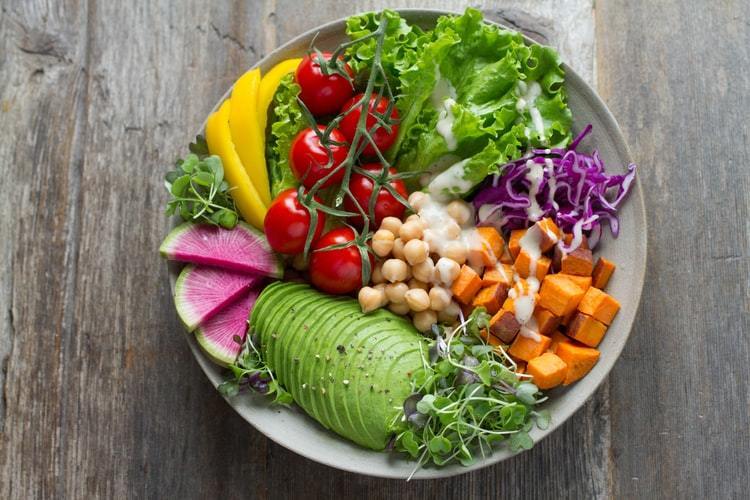 Ethical veganism
Ethical veganism goes beyond a decision to eat a plant-based diet. It is a commitment to avoiding any product or practice that has a harmful impact on animals or the environment and it affects many aspects of the individual's life including what they eat, wear and the products they use.
The Employment Tribunals have drawn a distinction between ethical veganism and vegetarianism.
In Casamitjana v League Against Cruel Sports (LACS), the Employment Tribunal held that ethical veganism is protected under the Equality Act because people choose ethical veganism for cohesive and serious reasons relating to animal welfare and environment.
By contrast, in Conisbee v Crossley Farms Ltd, the Employment Tribunal held that vegetarianism is not protected under the Equality Act because people choose vegetarianism for a variety of different reasons such as lifestyle, health, diet, animal welfare and/or personal taste.
The message from the Employment Tribunals is that the unity of reasoning behind ethical veganism is what lifts it into a philosophical belief.
The ethical vegan case
Mr Casamitjana identified that the LACS pension scheme invested in companies that were involved in animal testing and reported this under LACS whistleblowing procedures. When nothing was done, he disclosed the information to his colleagues and was dismissed.
He claims that his dismissal was connected to his philosophical belief and was therefore unfair.
LACS say that Mr Casamitjana was dismissed for gross misconduct and the decision was entirely unconnected with his philosophical belief.
So far, the only decision that has been made is that Mr Casamitjana's ethical vegan lifestyle is a protected philosophical belief and so he should not be discriminated against or harassed because of it.
The question of whether Mr Casamitjana was dismissed because of his ethical veganism and the fairness of his dismissal is yet to be decided.
The impact
The effect of the Tribunal's decision is less far reaching than may have been apparent within first publication of this case.
Employers must not discriminate against a job applicant or staff member on the basis of ethical veganism. This means not subjecting them to a detriment or harassment because of it – in much the same way that an employer must not subject someone to detriment or harassment because of a religious belief.
It also means that an employer should consider making reasonable changes to accommodate the individual's ethical veganism, such as offering a vegan option in the staff canteen or ensuring that the individual isn't required to sit in a leather chair – in the same way that they would consider making changes to accommodate an individual's religion such as considering appropriate food options or private space for prayers.
An employer doesn't have to make all changes that may be requested, the cost and practicality of the change and the resources of the employer are relevant here.
There is no requirement for employers to go further than this and positively discriminate in favour of ethical vegans, by employing a certain number in the workforce, or to go to unreasonable lengths or costs to change working practices or policies.
There is also no requirement for employers to allow ethical vegans to promote their beliefs in the workplace – in the same way that an employer does not have to allow an employee to promote a particular religious or political viewpoint.
This means that although ethical veganism is now recognised as a sincerely held belief and worthy of respect and protection in our society, the extent of the impact on employers is fairly limited.
Need help with this or any other HR matter? Contact us!