Businesses will start to grow again – but times will stay uncertain and progress will be slow
The Office for National Statistics has reported the largest fall in employment in a decade. According to analyists, the number of people "in work" fell by 220,000 between April 2020 and June 2020.
It is the largest quarterly decrease since May to July back in 2009, during the depths of the financial crisis.
Despite this, the experts are advising that unemployment figures have not surged as much as expected, because many employers have been able to access the furlough scheme.
So, unfortunately, it appears that there may be worse to come.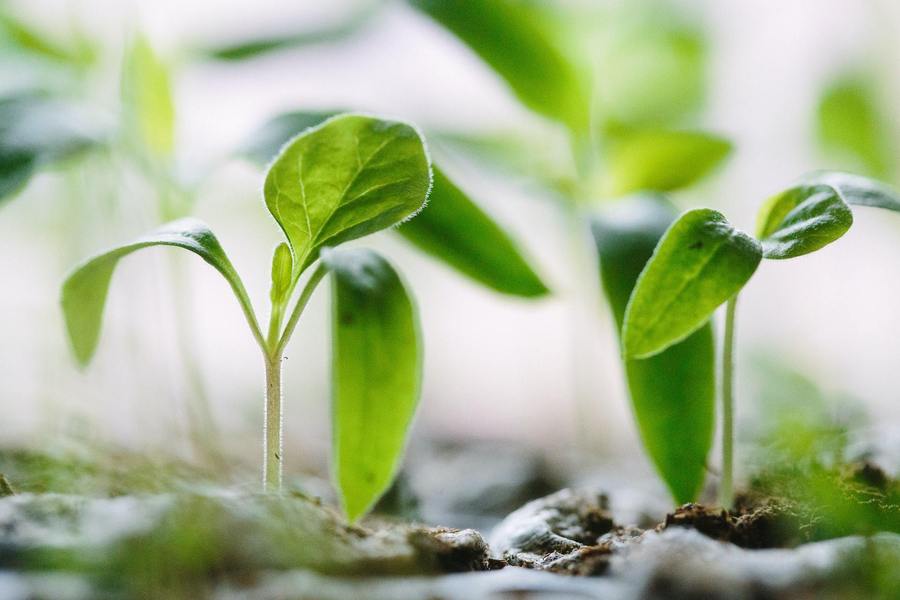 The ONS classification of "in work" includes people who have been notified of redundancy but are still within their notice periods.
This means that the number of people categorised as "in work" will fall further as we come to the end of these notice periods.
Large employers who are having to conduct redundancy procedures, such as large retail chains – including Debenhams – and airlines, have already announced large numbers of redundancies, to which this will apply.
The ONS classification also includes people who are employed, but not working, perhaps because they are on furlough leave or other forms of leave, or because they're on zero hours contracts and not getting any work.
As we move closer to the end of the furlough leave scheme on 31 October, it is likely that we will see further redundancies affecting staff both working and on furlough leave as employers who have been holding out in the hope of a change in fortune are forced into making changes.
The Governor of the Bank of England, Andrew Bailey, has backed the end of the furlough leave scheme on the basis that some job losses are inevitable as a result of Coronavirus and the government cannot continue to try and support the economy as-was.
The government has also made clear that there will be no extension or re-iteration of the furlough leave scheme, even if we have a second wave of Coronavirus.
We have regretfully seen a number of our clients having to take the difficult decision to make staff redundant as a result of factors such as the lengthy period of uncertainty arising from Brexit followed by lockdown and the future uncertainty arising from Coronavirus.
The impact is being felt across a wide range of business sectors including the most prominently-reported ones, such as shops, pubs, restaurants, events and the beauty industry.
In June, we published some guidance on the redundancy process which is available here:
https://www.newdawnresources.co.uk/news/out-of-lockdown-ndash-and-into-redundancy-steps-to-follow-when-shedding-staff-is-the-only-opti
Having said all that, there is some positive news. The BBC and others have run stories that some sectors are hiring staff, as our country emerges into its 'new normal'. These include IT and digital technology, supermarkets and grocery retail, warehouse pickers and delivery drivers, lorry drivers and cleaners.
And overall, the Governor of the Bank of England has also predicted that the economic slump will be less severe than expected.
However, he has also said that recovery could also take longer. Businesses therefore need to plan on long term uncertainty and a slow re-growth.
How has your business been impacted? Contact us if we can help you on any HR or employment law matter.