Family friendly policies are changing next year – here's what you need to know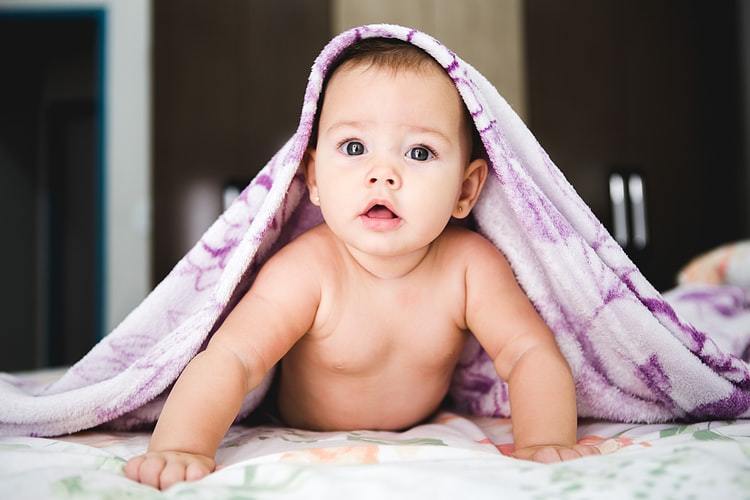 Employers and staff need to know where they stand at times when family must come before work. But legislation is changing – so don't risk leaving yourself and your organisation unprepared. Here are the main points to note.
Parental Bereavement Leave
Under new legislation, parents who lose a child under the age of 18, or who suffer a stillbirth from the 24th week of pregnancy, will be entitled to take two weeks of unpaid leave. This is a day one right – there is no minimum service requirement.
In addition, employees with six months' service will be entitled to be paid during the leave. The pay will be at the statutory rate applied to maternity pay and paternity pay.
We don't have a start date for this, but it is expected to come into force from April 2020.
It is also proposed that a similar right would be introduced for neo-natal Leave. This would allow parents with a seriously ill baby needing two weeks or more of hospital care to take leave to be with their baby and, if they have six months' service, to be paid at the statutory rate while they're off work.
Pregnancy and Maternity Protection
Draft legislation proposes to increase the current protection for women who are pregnant or on maternity leave.
Currently, if an employee is put at risk of redundancy while pregnant or on maternity leave, she will be entitled to be at the front of the queue for any vacancies. The draft legislation would extend this to the first six months, after return from maternity leave.
It is also proposed that a similar protection would be applied to other extended family leave – such as adoption leave or shared parental leave.
At the time of writing, the bill hasn't had its second reading or been voted on, and so the future of it is not certain.
Family Leave
A consultation on possible changes to family leave is ongoing until November 2019 and we await the outcome of it. However, it is possible that we'll see:
Either: a complete change to the current family leave and pay arrangements that would do away with the 52 weeks of maternity/adoption leave and pay and 2 weeks of paternity leave and pay, and introduce one set of leave and pay to be used flexibly between parents;
Or: a smaller change that preserves the current maternity/ adoption leave and pay arrangements, but replaces shared parental leave and pay with a more enhanced paternity leave.
In our view, the second option seems more likely as the first option appears to be a more flexible version of the shared parental leave and pay scheme which has been very unpopular, with very low take up.
We may also see a requirement for employers with over 250 staff to publish their family leave policies online and link to them in job advertisements.
The possibility of statutory grandparental leave and pay remains on hold.
If you'd like help planning for these changes, or any other employment law matter, get in touch!