Share the love this Valentines – and win high street shopping vouchers!
We recognise that word of mouth and recommendations from our clients and contacts are effective marketing tools that can often result in a potential new client getting in touch with us.
Kind words, from people who know the quality of the advice and standard of service we offer, are very valuable.
To encourage our clients and contacts to recommend us and reward them for doing so, we are running reward scheme in February 2020.
This means that, if you recommend us to another employer and they become a client of ours, you will receive a handsome reward in the form of a Love to Shop* gift voucher.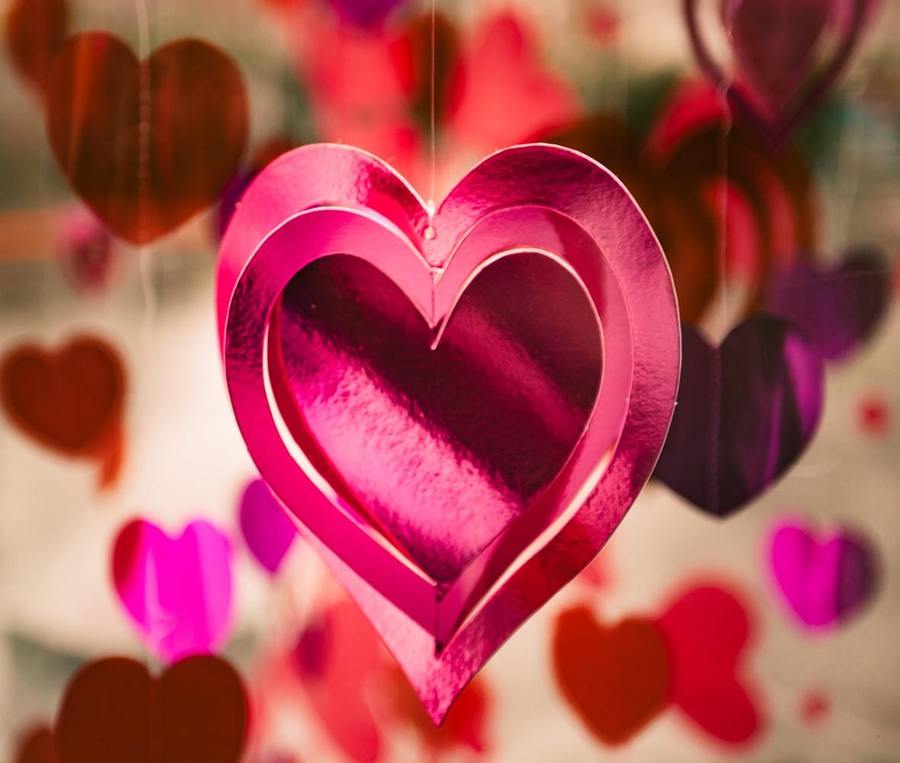 Terms and Conditions: AKA the Small Print or What Needs to Happen
What you need to do:
(a) Talk about us! If you know of any other employers, locally or nationally, who may benefit from our services, please let them know about your experiences with us.
(b) Ask that potential client to mention your name. If they let us know that you referred them to us, it may mean a reward for you.
Please note that rewards apply only for employers, not individuals/ employees as we are limited in the services that we can offer to them.
What we need to do:
(a) Do our best to impress! If you refer an employer to us, we will do our best to convert them to a client with our polite and professional approach, excellent service and fair pricing.
(b) Ask them how they found out about us to give them an opportunity to confirm that you referred them.
Once you've referred an employer to us and we've done our best to impress, the rest is really up to them. They need to:
What the employer you have referred needs to do:
(a) Make initial contact with us by telephone or email or through our website at any time during February
(b) Confirm that you referred them.
(c) Use our services at any time during the period 1 February 2020 to 30 April 2020 – this means more than some preliminary free advice, the services used must be sufficient to generate an invoice from us to them.
Your Love to Shop gift voucher:
If you have done what you need to do and the employer you have referred has done what they need to do, then you will be eligible to receive a Love to Shop* gift voucher ("the Voucher").
The value of the voucher will be the higher of £25 or 10% of our first invoice to the employer you have referred.
We will send the voucher out to you within 14 days of us generating an invoice from us to the employer that you've referred.
For more information about this or any other matter, get in touch!
Some small print ...
Please note that you will only be able to spend the Voucher in accordance with the terms imposed by the voucher provider – this will include limitations on where you can spend the Voucher, a deadline or expiry date for spending the Voucher, and potentially a right for the voucher provider to cancel the Voucher. Also, it is likely that the Voucher will have a nominal face value of something miniscule – like 0.0001p – and so you won't be able to cash it in or swap it.
Please note that if a retailer refuses to accept the Voucher or if the Voucher is cancelled or declared invalid or if the voucher provider refuses to honour the Voucher for any reason whatsoever (including but not limited to liquidation or administration of the voucher provider) then we will not be liable to provide you with an alternative or replacement benefit or compensation.
* Without prejudice to the rest of this agreement, please note that it is our intention to use Love to Shop vouchers for this referral reward scheme. However, we reserve the right at our absolute discretion to use an alternative voucher provider or to use vouchers for a large high street or online retailer provided.