New Dawn Resources is a specialist HR outsourcing business founded in 2008 by Vanessa Scrimshaw. We are based in West Yorkshire, but our clients are from across the country and work in multiple sectors.
Our aim has always been to develop a partnership approach to working alongside SME businesses who don't necessarily require a permanent HR function, just as long as they have access to expert advice and support when they need it.
Clients we work with
Healthcare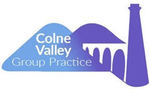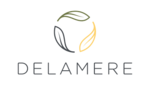 Engineering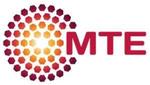 Manufacturing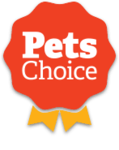 Retail & Hospitality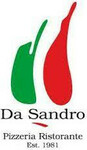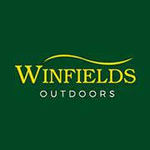 I have been in big business and had access to a full HR team, now running my own business I have found a better resource and team with New Dawn. Having one point of contact means I save so much time not having to go over the same ground every time I call.
Lee Carroll
, Proprietor ,Foxy's
Sometimes situations in a work environment need a careful, knowledgeable set of hands to ensure things don't escalate; New Dawn are our set of hands.
Carolyn Harrison
, Managing Director ,OneVoice Design
The service we receive, the attention to detail and the understanding of our business has been superb.
Karen O'Connor-Evans
, Managing Director ,The Jack & Jill Removals Company
New Dawn are always very focused, professional, friendly and knowledgeable and I would have no hesitation in recommending their service to any organisation.
John Purslow
, Managing Director
The training I received at New Dawn gave me the confidence to tackle issues I would have walked away from and ignored in the past, thank you.