Get a discount on our one-day Resilient You programme for leaders and team members
The concept of workplace resilience has been around for a while – but it's more relevant more than ever!
Learning techniques to help employers and their teams to feel strong, capable and able to bounce back from adversity is time and resources well spent – and can make or break a business.
We talk a lot on our blogs about being resilient – it's a subject we really believe in – so to help employers start 2021 on a positive footing, we are running a promotion and discount on our Resilient You programme.
We are holding one-day online sessions on Tuesday 26 January and Thursday 25 February, and we want as many of our business friends and associates, as well as newcomers, to take part on one of these dates.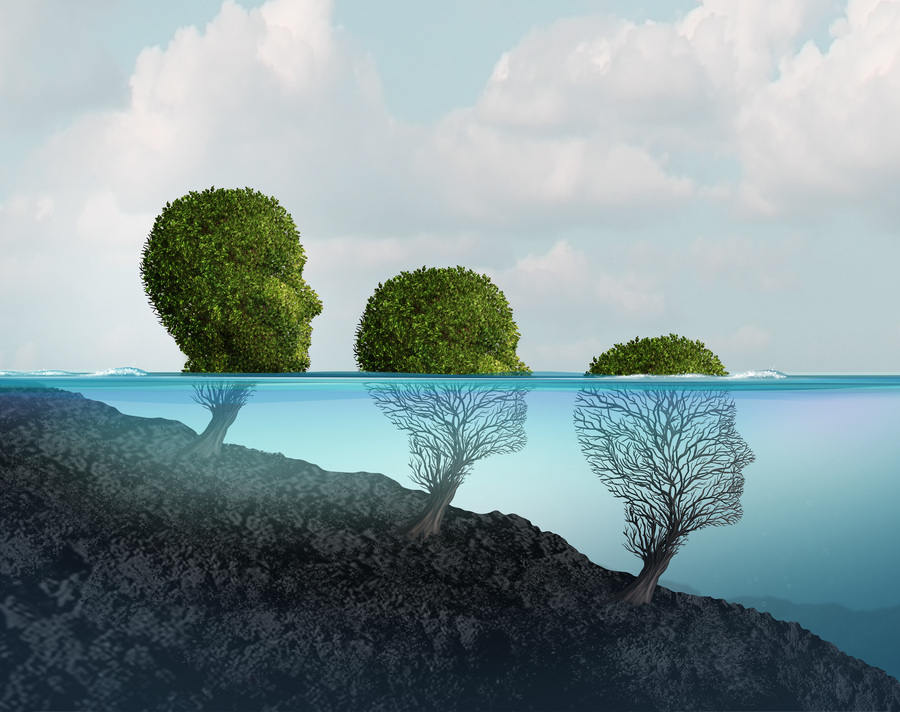 The Resilient You programme is beneficial for both leaders and team members and is designed to educate, empower and inspire individuals to discover and maximise their own levels of resilience.
Before attending the programme, delegates will get either a personal snapshot or individual report to help them assess their resilience and areas for development, they will then attend an online one-day programme to build a unique insight into the five key sources of resilience and gain greater understanding of their strengths and how to address areas of development.
Delegates will learn practical strategies, tactics and tools to bolster each pillar of resilience, giving them the ability to respond positively to the various pressures and demands of their own particular environment.
If you would like to attend our January or February programme, please act quickly as spaces are limited.
The course costs are £66.25 per person for the course. In addition, each participant will need either a Personal Snapshot for £12 or a full Individual Report for £55, as these will form the basis of personalised learning and development in the course.
We are offering a 20% discount to anyone who signs up to our mailing list (for employment law updates twice per year and ad-hoc updates on important HR matters throughout the year), bringing the cost down to £53 - but spaces on the programmes will be allocated on a first come, first served basis.
If the dates are not suitable for you, or you miss out on this offer, we will be running the Resilient You programme again later in the year and can supply details if required.
Why workplace resilience and wellbeing, and why now?
With all the uncertainty that lockdown brings, employers need to think about how they can counter the negative impacts of lockdown on mental health of managers and employees.
The HR professional body (CIPD) suggests that employers will need to adopt a raft of measures to support employee mental health as a result of the coronavirus crisis to avoid lost productivity and increasing absence rates.
This means not only equipping staff with the information and resources to look after their mental health, but also finding time to check in with each employee, providing opportunities for remote team building, and encouraging employees to look after their physical wellbeing by allowing time for breaks and daily exercise.
In recent years, much research has been undertaken into building a clear understanding of resilience; what it is and how to define it. In very simple terms, resilience can be regarded as a combination of thinking style and behaviour, that enables individuals to successfully adapt to the circumstances they encounter, even if these are challenging or threatening.
The most important message to take away is that resilience is learnable, just like any other skill. We can all improve our ability to manage stressful situations and it is sometimes through exposure to challenge and adversity that we strengthen this.
There are things we can all do to help with this, and depending on your circumstances, there may also be things your organisation can do. So, where possible, we recommend a two-pronged approach:
1) Educate and empower individuals to take ownership of their own resilience and wellbeing.
2) Educate and enable managers and leaders to build a safe and supportive working environment.
At New Dawn Resources our solution to supporting individuals and organisations is called Wraw: workplace resilience and wellbeing.
Wraw uses assessments to provide a snapshot of where you are now to help raise your self-awareness, with a view to enhancing your behaviours and approaches going forward. As mentioned, you can receive a brief personal snapshot for £12 plus VAT or a more detailed individual report for £55 plus VAT.
Completing the assessments and taking part in our training programme can help to:
Create greater awareness of first signs or symptoms when your resilience and wellbeing dip.
Take action early, be proactive and minimise the risk of physical or mental wellbeing declining.
Identify personal strategies to habitually enable resilience and wellbeing.
Harness the opportunity to develop your own performance in a healthy way.
Resilient people cope well under pressure, in fact they may even thrive on it. They sustain good health and energy and bounce back easily from setbacks. They adapt quickly to a new way of working and living when an old way is no longer possible and they do all of this without acting in a dysfunctional or harmful way. We could all do with more resilience in 2021.
For more information contact Vanessa.Scrimshaw@newdawnresources.co.uk