Join our FREE one-hour seminar on workplace resilience and wellbeing
By popular demand, we are hosting a free webinar on how to improve employee wellbeing and build resilience in your workplace.
The webinar is on Tuesday 8 December from 4.30pm to 5.30pm and it will be led by Vanessa Scrimshaw of New Dawn Resources. Vanessa is an experienced HR Business Partner and Master Practitioner with WRAW.
Please contact Kate Booth at New Dawn Resources to book your place.
Kate.Booth@newdawnresources.co.uk
Kate will then send you the link and joining details.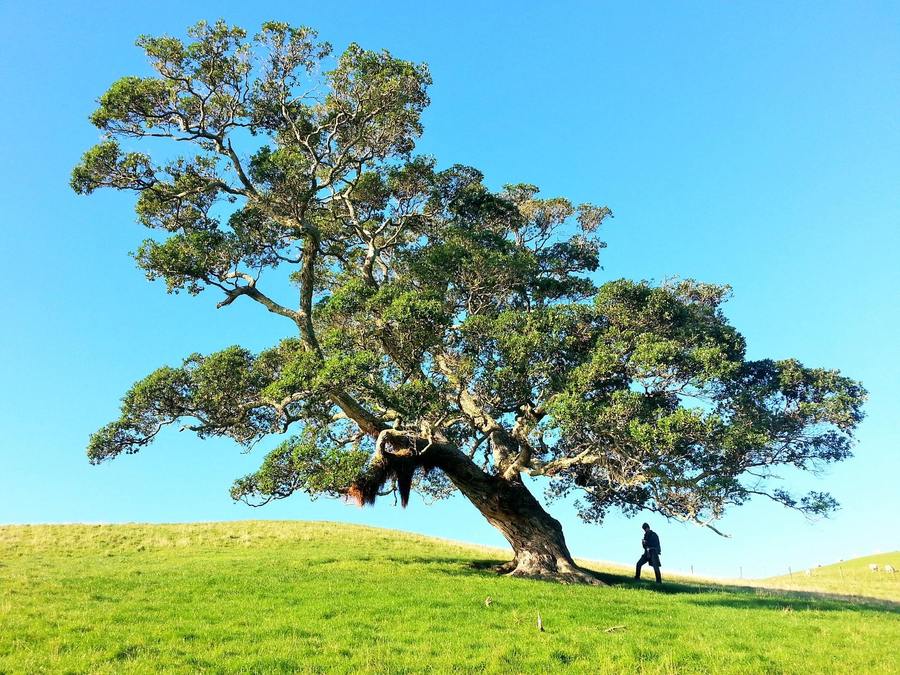 How people view adversity and stress can strongly affect whether they succeed or not.
By working on wellbeing and building resilience, employers can enable their staff members to tackle adversity, concentrate on the things that they have control over and contribute to the success and productivity of their team.
In the wake of the coronavirus pandemic, many leaders and their teams have faced significant pressure, and may benefit from some tools to help them reflect and gain strength for future challenges.
In this webinar, we will touch on the business case for having a wellbeing strategy and then take you through the practicalities of developing your strategy – from measuring current levels of well-being and resilience, identifying pinch-points for stress and developing ways for managers and individuals to address these.
We will use the concept of the resilience tree as we do so.
We would love to see you there!