Tribunals, TUPE and training: Just some of our highlights of 2019!
As we reach the end of what has been a turbulent year in politics, we've been reflecting on the positives in our own world. Here is a rundown of the best bits of our year …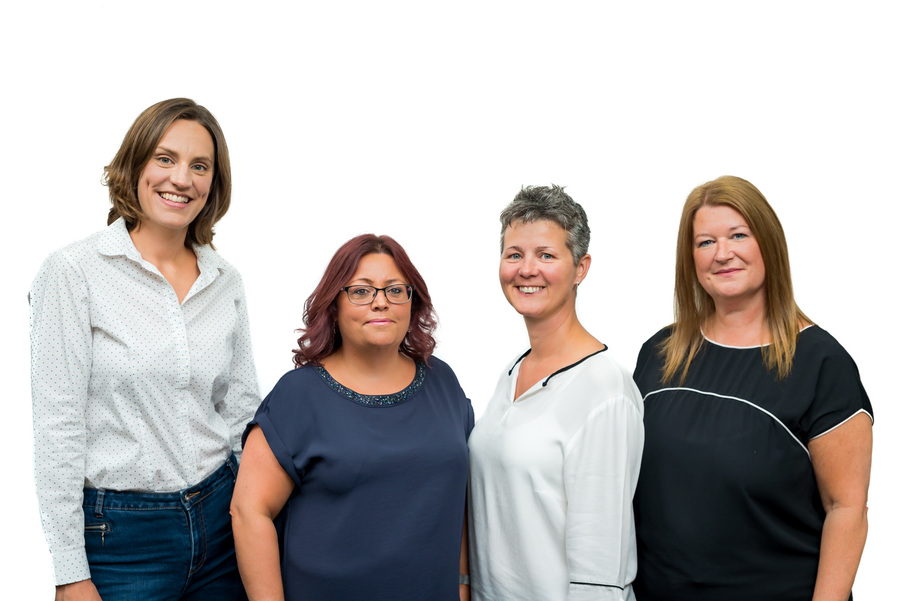 Our new clients
With Kate joining the team we've had capacity to start working with new businesses and we've had a great year in terms of welcoming new clients on board.
Word of mouth is hugely important to us, we're so grateful to clients who recommend our services to others. In January, we'll be launching a referral reward scheme – so watch this space!
Our work
We work hard to give our clients a great service and we enjoy doing it. We've had the opportunity to work with some great clients this year and to get involved in some really interesting work.
Some personal highlights have included Vanessa helping one of our biggest manufacturing clients move 135 staff to a new site, including consulting with staff about changes to ensure a smooth transition with no redundancies.
This month Vanessa will conclude an 18-month team building and development project with another of our clients. This has been great fun and really rewarding to work with the leadership team, meeting once a month to develop their skills and help them to bond as a unit.
We've also been using psychometric tools and know-how to enhance their understanding of each other and how best to work together for the success of the business.
Cheryl has enjoyed spending one day a week at one of our specialist manufacturing clients helping with their strategic HR development and day to day HR, including the TUPE transfer of staff out to a sub-contractor, restructure of the team and changes to hours.
Kate was pleased to settle one Employment Tribunal claim within 24 hours of it coming in – and achieving agreement from the Employment Tribunal that a response to another claim be admitted despite it being six weeks late at the point we were instructed.
Our new services
We have launched a new training programme including a wide range of courses to help with leadership development, managing good HR practices, understanding and managing risks, and building resilience in teams.
We have helped 80 delegates on our courses to develop their leadership and communication skills and build their understanding of employment law and HR practices. And, we've taken our knowledge out on the road with bespoke training tailored to the management teams of our clients.
For some more information about our 2020 training programme, please check out our website and come and join us: New Year, New Learning.
https://www.newdawnresources.co.uk/services/training/tab/courses
A new qualification
Vanessa has become a WRAW Certified Practitioner – many congratulations to her!
She has started working with businesses to measure levels of resilience in the workplace and develop strategies to improve this – with a view to improving wellbeing, reducing absences and increasing productivity.
For an introduction to this service, check out our recent blog:
https://www.newdawnresources.co.uk/news/how-improving-resilience-can-boost-productivity-and-reduce-sickness-absence
If you'd like to talk to Vanessa about how she can help your team build resilience, then give us a call!
Our free seminars and updates
We were thrilled with the response to our first employment update seminar in October. We had a full house and some good discussion what will happen and what might happen over the next few months in the world of employment law. We're so pleased that we're going to do it all again next year!
We've also held a workshop on helping your EU staff apply for settlement status and run free HR forums on various hot topics for local managers, as well as attending as guest speakers at other people's events up and down the country.
We enjoy hosting these events to help keep our local businesses up to date and to meet new faces.
We also send out an employment law update on email twice a year as an easy way to keep you up to date.
If you'd like to receive invites to the seminar and our email updates, please just let us know.
That's all from us. We hope you have a very merry Christmas!
And we'll see you in the New Year!