What you need to know about resilience and wellbeing at work in 2021
Instead of our usual employment law update and networking event, this year we offered all our employment law newsletter readers a free webinar on a subject of their choosing.
They opted for Resilience and Wellbeing at Work and over 40 people signed up, which confirms our belief that employers are increasingly interested in supporting their staff to cope better with the pressures and demands of the workplace.
Many people find their resilience dips from time to time and, in the current climate, we're seeing more employees struggling with stress and anxiety. Mind, the mental health charity, has reported that as a result of the COVID crisis:
22% of people who have previously had no experience of mental health issues would not describe their mental health as "poor" or "very poor"; and,
65% of people who had an existing mental health condition, say it has become worse.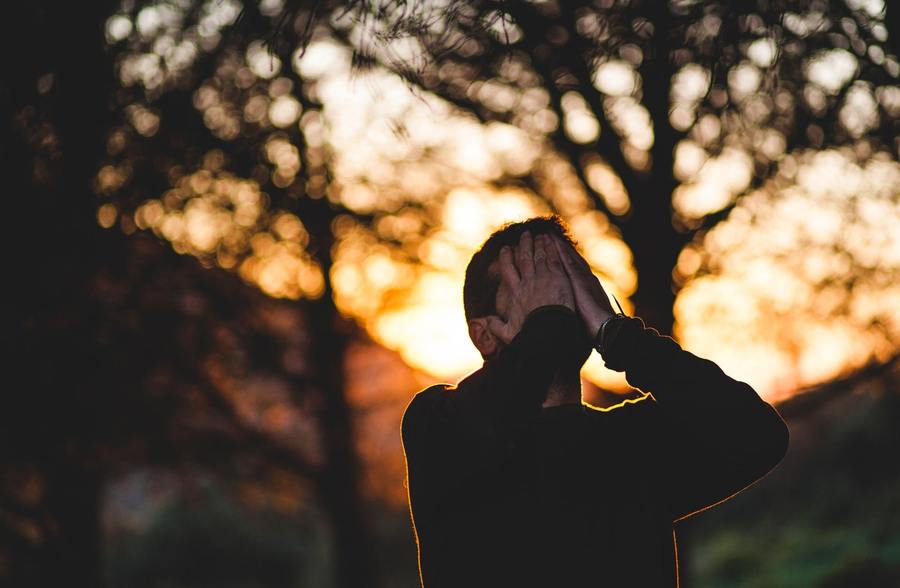 The good news is that humans are resilient creatures: there are proven tools that we can use to boost our ability to cope with difficult times and these tools (or behaviours) can be learned and improved over time.
Being resilient doesn't mean never feeling stressed, but it does mean having the ability to recover or bounce back from challenges without any long-lasting impact.
Our webinar introduced some of the practical ways in which managers can open up a conversation with team members about how they're feeling and help them to manage their wellbeing to improve resilience and confidence.
Falling into a 'thinking trap'
A major point in learning resilience is to be able to take a different perspective on things. In moments of stress, it can be useful to step back and recognise whether we're falling into our own 'thinking trap' such as magnifying a situation or seeing it in black and white.
When we are able to take a step back, we can consider how it might look to someone else, what advice they might give and try to 're-frame' the situation. Re-framing a situation can help us to cope with it better and with practise change our reaction to every day events and setbacks.
Other key tools include looking after our physical health (healthy diet, regular exercise, fresh air, sleep, healthy boundaries with work or in relationships), our emotional health (maintaining a support network of friends and family, having a sense of purpose, trusting others, thinking flexibly), and our mental health (setting goals for motivation, remaining open minded, positively reframing situations, personal control).
Working long hours, feeling moody and irritable
Managers can learn to identify signs of when an individual is struggling, such as working long hours, not taking breaks, mood changes, withdrawal, distraction, irritability, over-reactions to problems, disruptive behaviour, or uncharacteristic performance issues.
Managers can then start a conversation about what the individual is struggling with and practical things that might help. It may be that some simple, short term measures such as reducing workload or agreeing some time off work might be beneficial.
But, to build a longer-term resilience to help that individual perform well through challenging times, managers can use tools such as the Wraw individual resilience report to help the individual measure and understand their resilience and identify positive actions that they can take to look after themselves and build resilience. A sample of the Wraw individual report and other helpful tools and resources is here:
https://www.newdawnresources.co.uk/services/wellbeing-and-resilience-at-work/tab/resources
By stepping in early, managers can prevent an employee's situation escalating to the point of time off work, which creates costs in terms of sick pay, cover and lost production.
The resources needed to assess and assist an employee back in to work from long term sickness can be significant and involve third parties such as the NHS, occupational health services, and the employee's family. Early intervention can resolve the situation more easily and with less impact on others.
We have free wellbeing resources including a stress diary toolkit and wellbeing posters that you can use to help start those important conversations with staff. We also have a programme of wellbeing training courses for individuals, managers and teams to help set you off on the path to resilience.
If you would like to know more or to access these free resources, please do not hesitate to get in touch with Vanessa: Vanessa.Scrimshaw@newdawnresources.co.uk