Cheryl's career in management provided the springboard to enter university as a mature student, juggling work, family and study. Cheryl gained accreditation at CIPD Level 7 in 2007.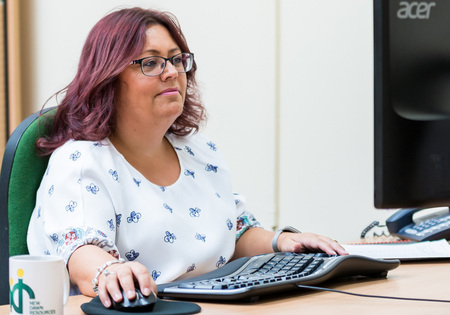 During the many years as an operational manager Cheryl has gained a wealth of knowledge and has experienced many HR challenges first hand. Having 'been there, done that' Cheryl has developed a 'part of the team' approach with clients supporting managers in all areas, particularly performance management, employee engagement, training & development.
What do Cheryl's clients say about her?
Cheryl's clients have described her as "a part of our management team", "accessible, approachable and trusted", "saying it as it is", "bringing a real sense of order", "able to explain the most complicated topics in a simple way." Cheryl has a real understanding of today's pressures on managers and the frustrations they have to deal with whilst remaining focussed on achieving company goals.
Tell us something interesting!
Cheryl has had the opportunity to work with THE Deborah Meaden as a board member, travelling to London for lunch meetings - Deborah actually poured her tea!
Cheryl is a proper Yorkshire lass and when she isn't having fun time with the family (or shopping!), spends much of her weekends in Pickering, North Yorkshire where she goes walking with her husband Richard and enjoying pub lunches.