New Dawn Resources are here to help - whether your requirement is for a HR service, employment law advice or training to help your business develop and flourish. It was clear from the start that there was an appetite among business owners and directors for a different approach to HR outsourcing, and the contracts and clients grew quickly as did our team.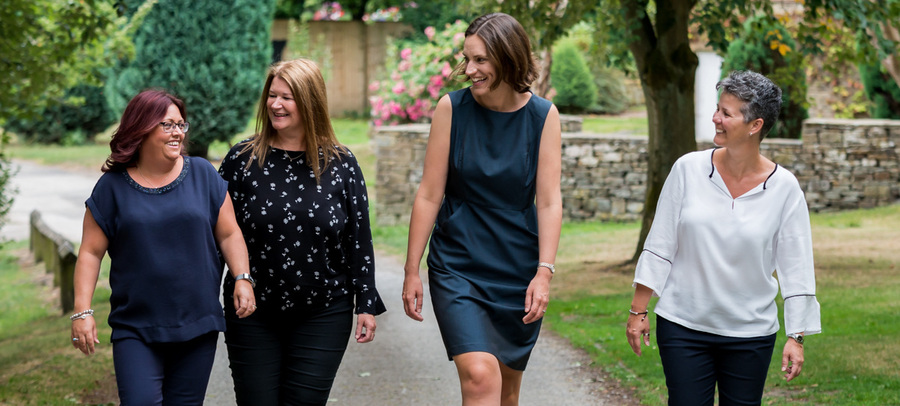 Over the years New Dawn Resources has expanded and refined its services to reflect the needs of its clients and trends in employment law. Our reputation continues to grow from strength to strength and personal referral is still our main source of new business, something we are all really proud of.
We now have a 100 strong client base of customers from a wide range of sectors, while still offering the partnership relationship and personal service our customers want.
Meet the team
Meet the New Dawn Resources team who are on hand to offer you and your business sound and honest HR and employment law advice.