New Dawn Resources is a specialist HR outsourcing business founded in 2008 by Vanessa Scrimshaw and Sarah Harrison. Our aim has always been to develop a partnership approach to working alongside SME businesses who don't necessarily require a permanent HR function, just as long as they have access to expert advice and support when they need it.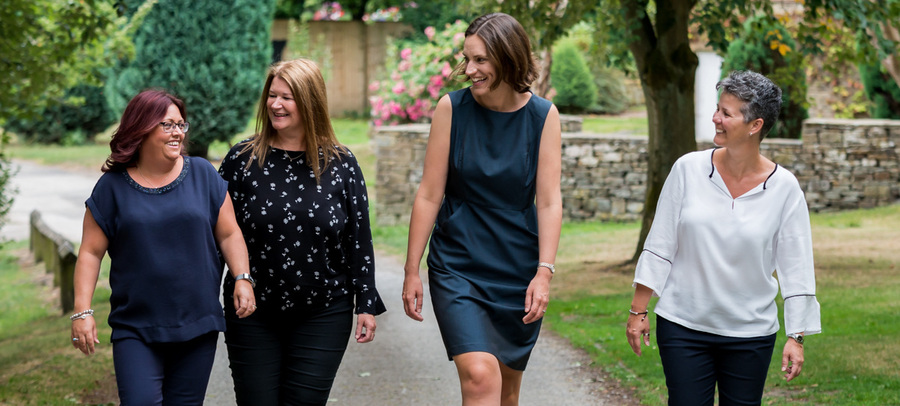 It was clear from the start that there was an appetite amongst business owners and directors for a different approach to HR outsourcing, and the contracts and clients started to grow quickly.
In 2013, the business expanded and Cheryl Evans joined the team as the Operations Director, followed by Joanne Spencer in 2015. The appointment of Cheryl and Jo gave us much greater capacity to take on new clients and we have continued to grow. In 2018, we took the next step in appointing a legal expert, Kate Booth.
Over the years New Dawn Resources has expanded and refined its services to reflect the needs of its clients and trends in employment law. Our reputation continues to grow from strength to strength and personal referral is still our main source of new business, something we are all really proud of.
We now have a 100 strong client base of customers from a wide range of sectors, while still offering the partnership relationship and personal service our customers want.